When it comes to content marketing as well as social media you must have heard a million times how powerful they are. However, the question arises, why are they considered your most powerful weapon in today's day? When you think about SEO, you have any questions popping into your mind. The questions may include, "Is everything in SEO related to my website?", "Does the path to SEO come along with social media?", and "What do I have to do when it comes to content marketing?"
As providers of social media services as well as content marketing services, we understand these questions and even how to answer them. Firstly, all of the above questions or completely valid. When it comes to SEO and making sure that it works effectively, there are many balls that we all have to juggle. This includes on-page as well as off-page activities as well. Along with this comes social media and content marketing including blogs, website content as well as videos, and much more.
In this blog, let's explore why these two weapons become the most important ones for you to carry in the digital world war.
The vitality of integration
When you think of a strong marketing strategy, think of a number of different components that it includes. As providers of content marketing services and social media optimization services,  we have the management of both in our contracts. This is because we know in order to get the best results for you, we require everything to move in a proper alignment. To ensure the clarity of this statement, let us look at a simple example.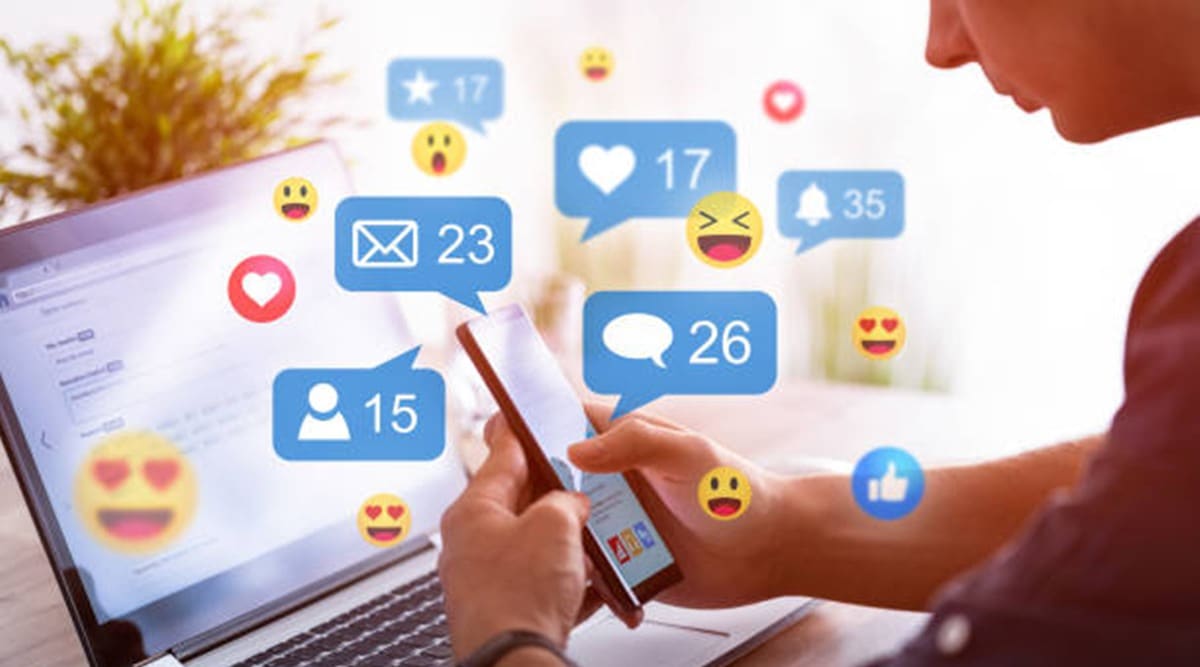 Step one: a potential customer finds your brand with the help of a keyword search.
Step two: they go to Facebook or Twitter and check the basic information about your business. They are easily able to find relevant as well as fresh content.
Step three: they visit your business website and find the content that they can relate to, in addition to recent blogs published on the website.
This particular potential customer will be much more likely to convert when your business passes all such tests that they make it go through just to ensure that the brand is valid. However, the imperative thing to remember is that none of this would happen if you wouldn't combine all of these tactics into an integrated as well as comprehensive strategy.
This is why it is important to understand the vitality of integration when it comes to the content marketing services or social media services that you hire. 
The formula to improve SEO is by combining content marketing and Twitter.
Here's a fun fact for you: Google has started to index new content on Twitter. When Google conducts its web search, it collects pages to index. This includes Twitter. The whole process happens very quickly. Certain variables tend to affect the time at which the Twitter content gets indexed by Google. This includes variables like when the content was created, how many people are tweeting it at a given time, the retweets all over, and much more.
In this case, when someone has a sound social media strategy that incorporates links, curated content as well as images they will find better results. This kind of content marketing approach can create a lot of traction as well as decrease the time Google requires to find your business. This turns out to become a huge benefit for not only social media but also for SEO.
But, how does Google rank a website?
If you want to understand this in the simplest manner, Google ranks a website and posts it higher if it believes that the brand is a credible source. The credibility of your brand is judged by the power of your content marketing. This also includes the backlinks to your website as well as your social media influence.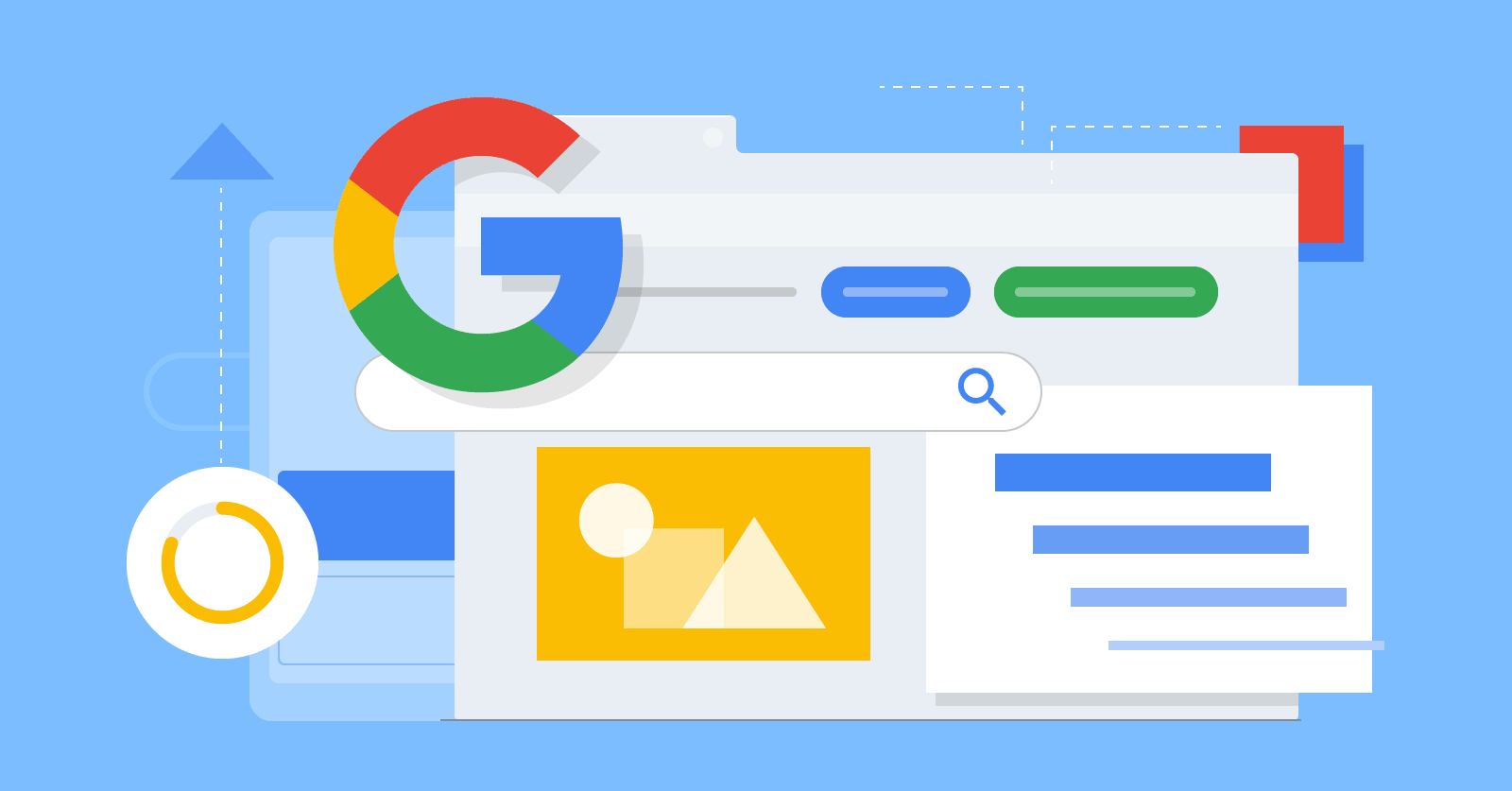 If you want to check the credibility of your business, ask yourself the following questions:
-is my content applicable to my brand?
-are all my customers engaging with the content on my social media profiles?
-have I cultivated influencers that interact with my content as well as my brand?
If the answer to all of these questions was a yes, then you will most likely see your website ranking increase.
Adopt a content marketing strategy that is evolving and fresh!
If you want to keep your page rank and make a difference with your SEO then you will need to approach it from a number of angles. This is why content and social media become the most powerful weapons for you. So, you should be creating more content whether it is on your website or on your social platforms. This will make sure to support your efforts elsewhere. Ensuring that you are sharing your keywords as well as key phrases everywhere is a great idea. Linking back to your website regularly will support your SEO strategy like nothing better can.
In conclusion, even if you know that the two most powerful weapons or social media and content marketing, it is very important to know exactly how to use them for your benefit. By reading such blogs and adopting great new strategies your business can show you improvement quickly and progressively. However, if you are feeling intimidated by so much information related to these, you can always seek help. 
Providers of digital marketing services in India like Infocrats can help you curate the perfect strategy for your business. All you need to do is tell us how much you are willing to be involved and we will handle the rest.
If these two weapons are used correctly, they can show you wonders for your business. With the help of some guidance, you can understand social media and content marketing very easily and take it further all by yourself. All you need is a great strategy and consistency to keep up with it, for groundbreaking results.